Kasama Market
Kasama /Kah.sah.mah/ - Together.

Event hosted by Lola Severina & OatnMatcha to bring together POC-owned businesses & creatives.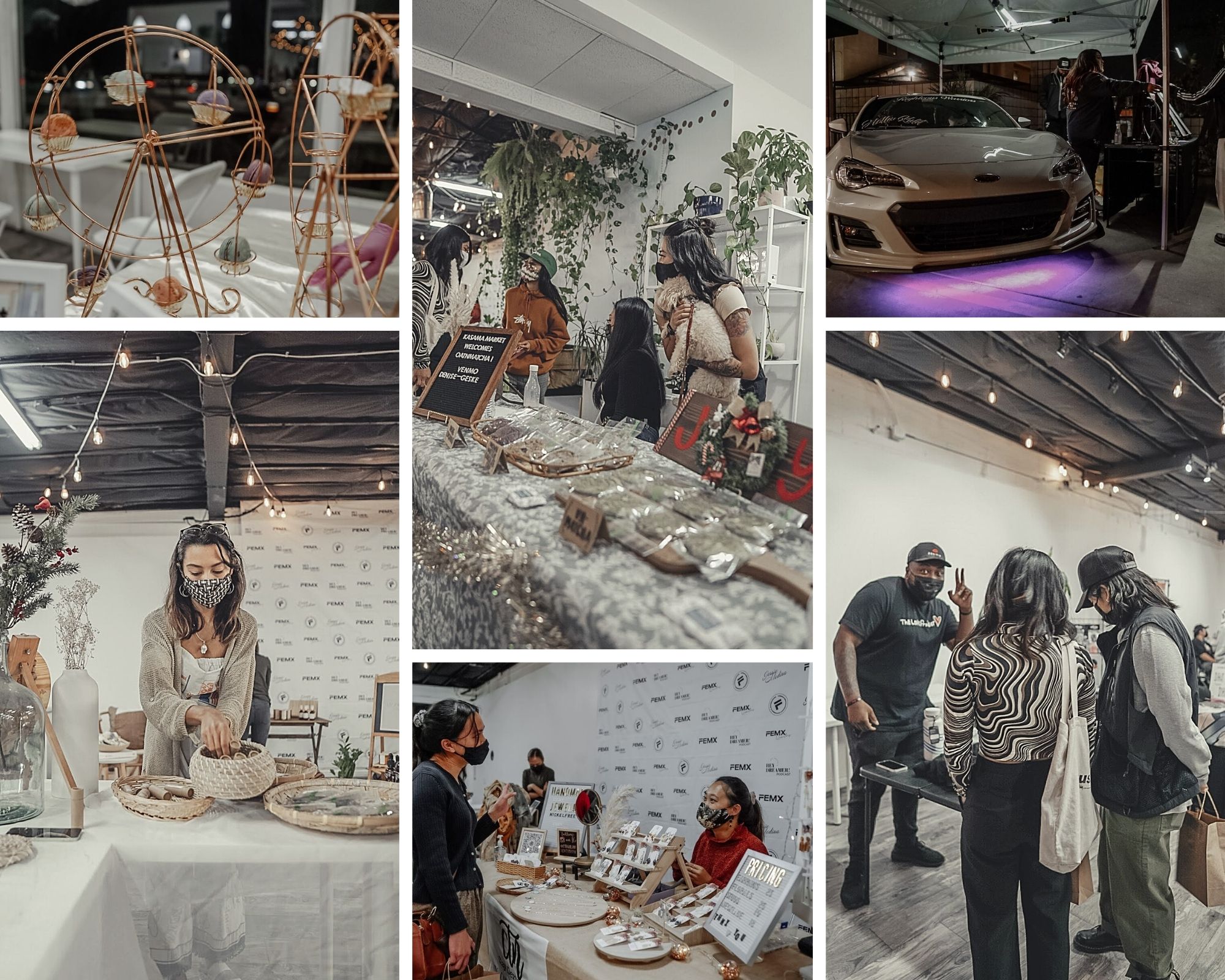 Location: Mission Hills, San Diego, CA - address will be forwarded upon selection.
Event Time: 5pm - 8pm
Set up: 4pm - 5pm
Clean up: 8pm - 9pm
Date: Friday, December 17th
Venue Details: Minimalist indoor event space with downtown views, 3595 sq ft.
Venue Amenities: Bathroom, kitchen, bluetooth surround sound, safe parking ($5 per car). They also have chairs and tables, perfect for those who are traveling to the event or who don't have these items readily available.